Plan_E 1-1
(Pixiv Fanbox)
Content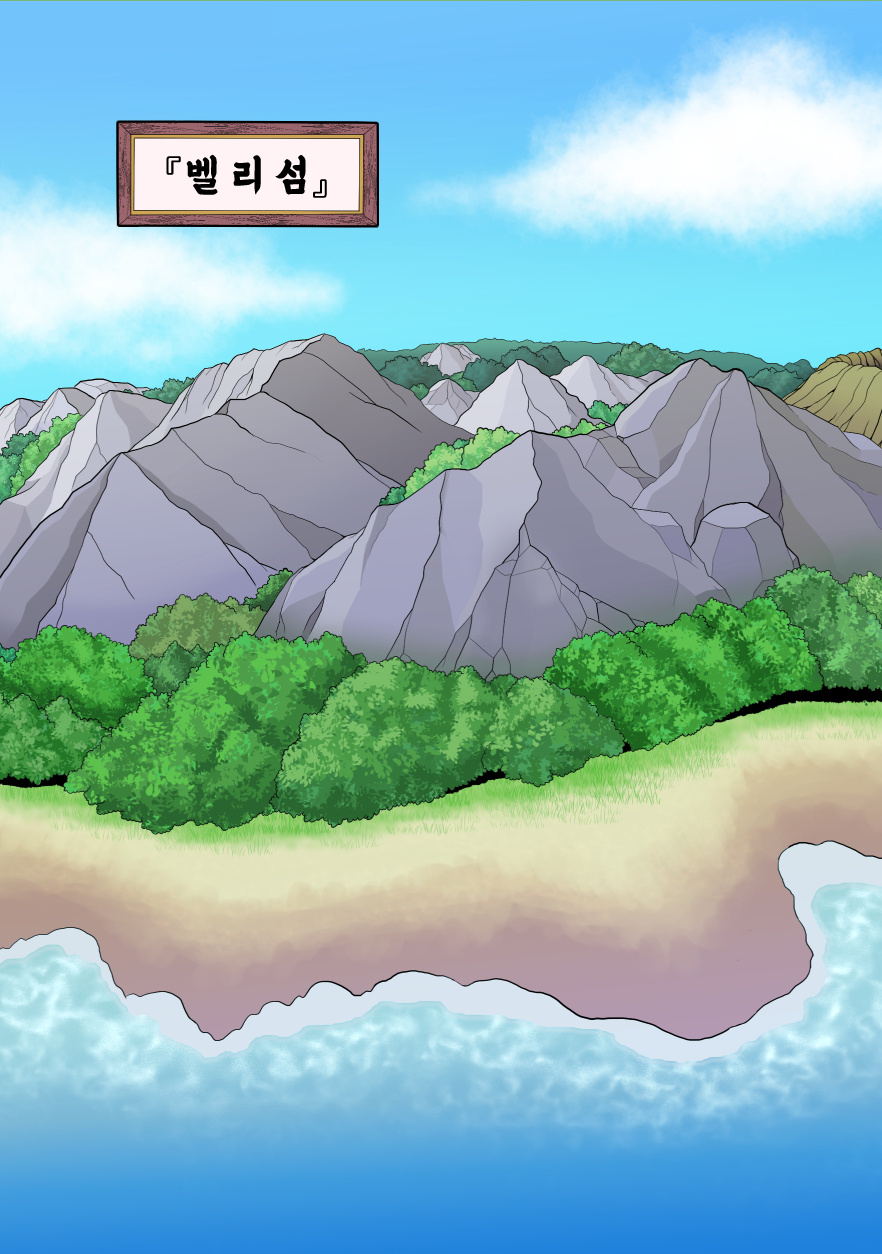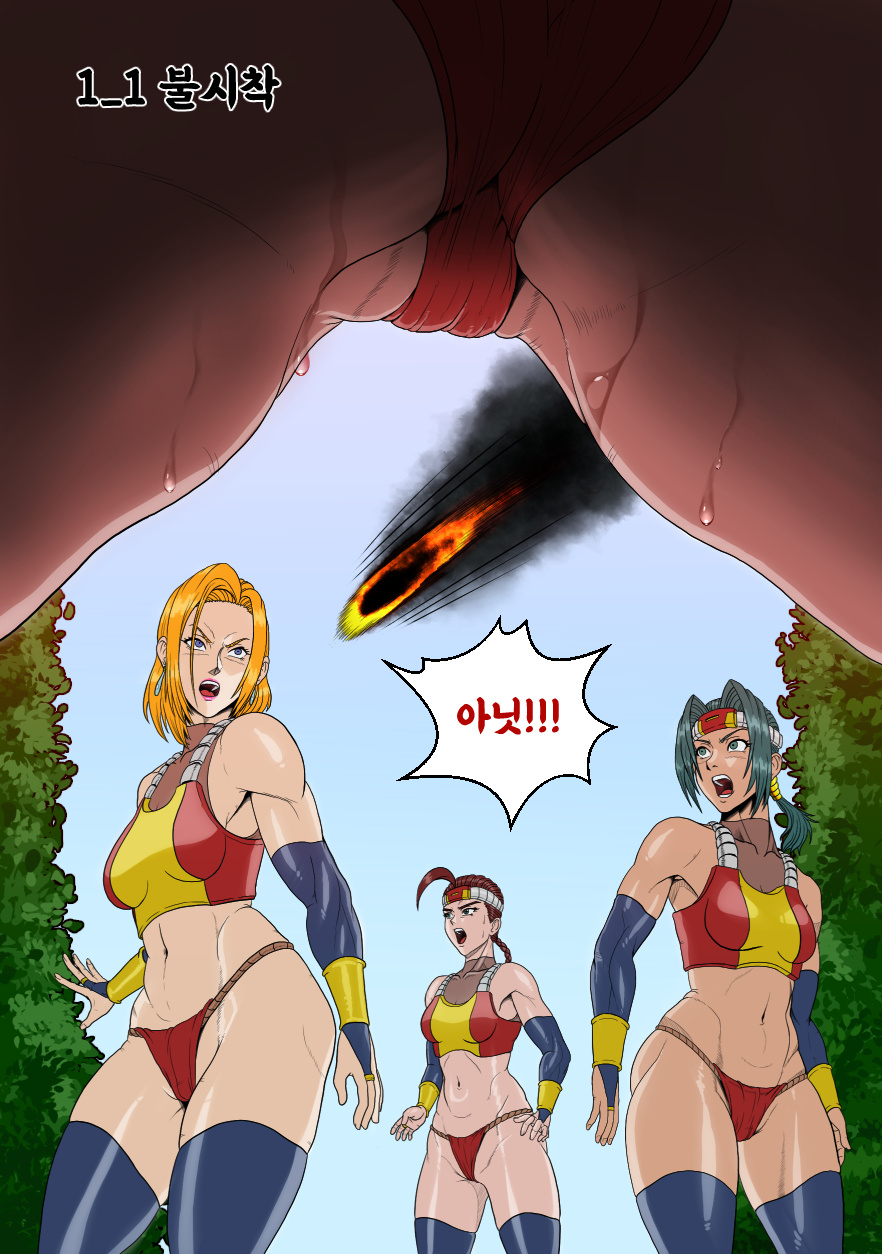 It's Plan_E 1_1 episode.
The people who sponsored me before I made my work.
Chilla
BodyHopperLover
Dio
sounddinoysus1
blazein
Ren
CaptainMayoo.
Thank you so much~!
And thank you Shizumi Hanako for your help.
Later, we will listen to the opinions of the sponsors and discuss whether the works that have passed a few months will be released for free.
Files